Clean homes, clean lives, and happier people
Our mission is to provide high quality cleaning services to the residents in Daly City/San Francisco and surrounding areas.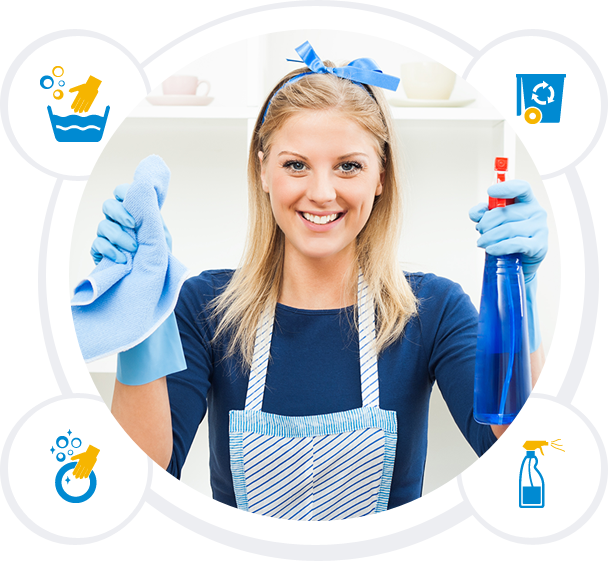 We Have
7 Years
Of Experience
FINDING TRUSTED CLEANERS FOR YOU
We know inviting someone into your residence or local is a big deal. All cleaners are carefully vetted by us so we choose the right person to care for your office.
We guarantee that our cleaner will always be:
Experienced & professional

Background & reference checked

Interviewed in-person
Highly rated by others customers
How Our Maid Service Works
Why Our Customers Love Us!
Here are just a few of our reviews from our amazing customers.
Give a review on
google.
"KEEPING YOUR HOME CLEAN
CAN BE HARD TO MANAGE"
We've got your back, being open 7 days a week allows
us to aid with anyone's unique schedule
Are You Looking For Some Extra Help?
Look no further than Truly Tidy for all the cleaning services you require. We are here to support those with disabilities and health conditions by combining cleaning services with the art of Tai Chi, improving both your environment and your wellbeing.