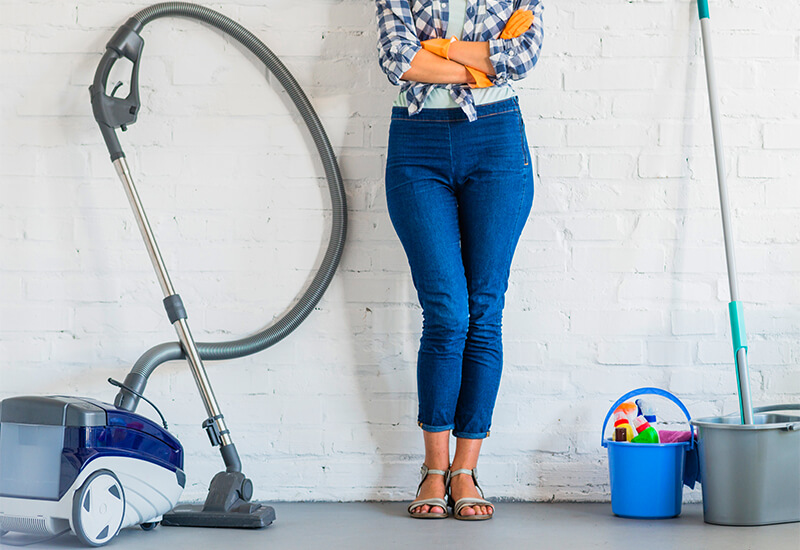 Residential Standard Cleaning
Standard cleaning takes into account everything that involves cleaning a home or apartment. Cleaning/vacuuming floors, cleaning bathrooms, kitchen, living room, dusting, etc. We do offer extra service like cleaning inside the fridge and inside the oven, and those are serviced upon request. This cleaning service includes dusting and washing of all surfaces, wiping the outside of kitchen appliances and cabinets, basic cleaning of the bathrooms, and vacuuming/mopping of all floors.
Our cleaning ladies definitely know how to transform your home into a happier and fresher home. That will also mean more rest and relaxation for you and your whole family.
Residential Deep Cleaning
Deep cleaning focuses mainly on the bathroom and kitchen areas. This is an extra service that we offer if you think that your kitchen and bathroom areas need more attention. Different bacteria that could harm your family's health may thrive on your kitchen and bathroom area, that's why it's very important to keep those areas clean and spotless.
That, exactly, is what our cleaning ladies would do. They would spend more time taking care of those areas for you to ensure a more thorough cleaning.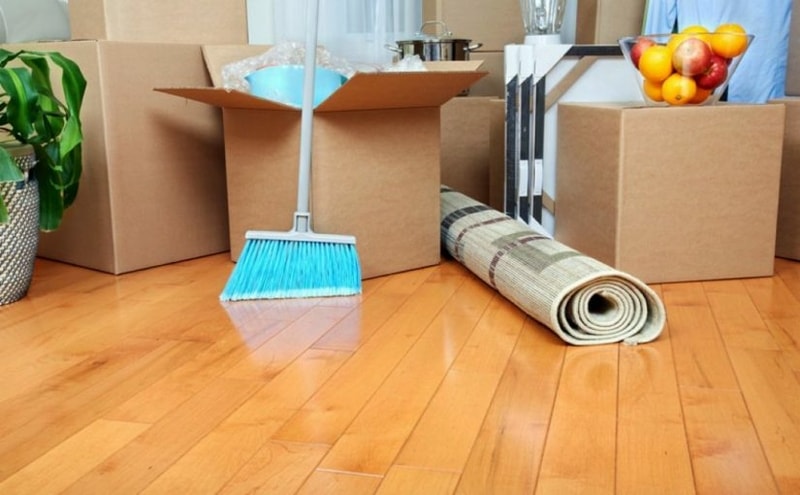 Move in/Move Out Cleaning
Everyone knows the complexity of moving-in and moving-out. Paperwork here and there, packing up things, the list will go on and on and you may have not enough time to take care of all those. Well, simply grab your phone and dial our number and we can send one of our cleaning ladies to rescue you and help you out with chores.
We recommend this type of cleaning before moving in or after moving out
, basically when the place is empty, to ensure that all areas and corners will be taken care of. This is very important if you are moving in to make sure that your new home is clean and free from germs. It is also advisable for moving out to show your tenant that you take care of the property and so you could have more chance of getting your deposit back. Or simply, just put yourself in the place of the next family that will occupy the place.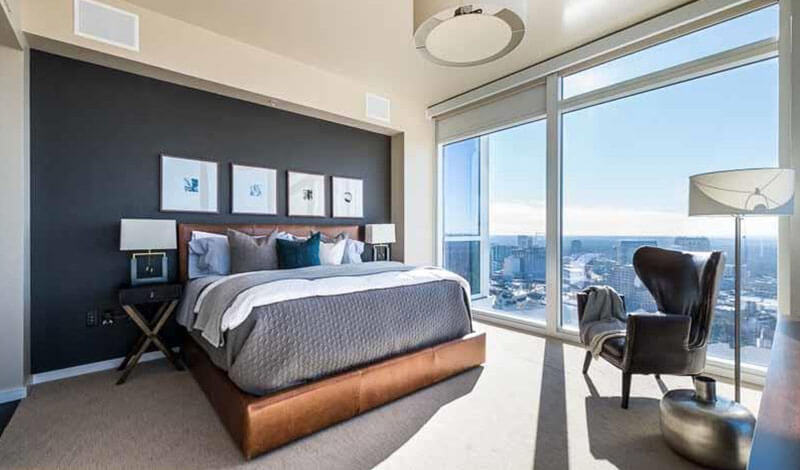 Airbnb & Vacation Rental Clean
We will turn over your Airbnb or vacation rental and take the worry out of property management. Let us know your check-in/out policies and if you have any special requests so that we can help your deliver the ultimate guest experience.
We provide a solution for busy bees out there who still like to keep the level of cleanliness and happiness on their home. With our recurring cleaning services, we will automatically send a cleaning lady to your address on your preferred frequency. That way, you won't have to spend time and effort booking for an appointment. That surely saves you a lot of time in the long run.
You will receive reminders
from us before the services.